Salento Real Eje Cafetero Hotel Experiences
Holidays at the Hotel in Quindío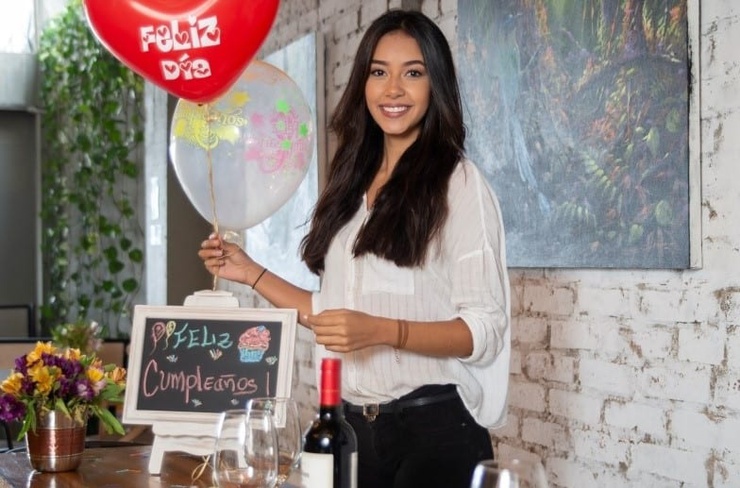 Celebration package at Quindú Restaurant
If you want to celebrate a birthday or a special event, Quindù Restaurant is the ideal place, accompanied by the best cuisine in the area and a cozy atmosphere.
From
COP80,000
taxes excluded.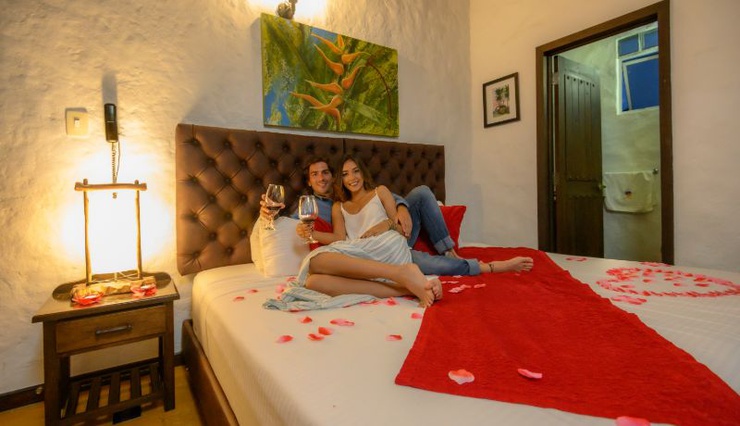 Romantic Night Package
includes: - Decorated with romantic lingerie - Rose petals - Breakfast for room service without time limit - Bottle of wine - Strawberries with chocolate fondue - wifi - Covered Parking Value: USD $ 40 excluding taxes.
From
COP80,000
taxes excluded.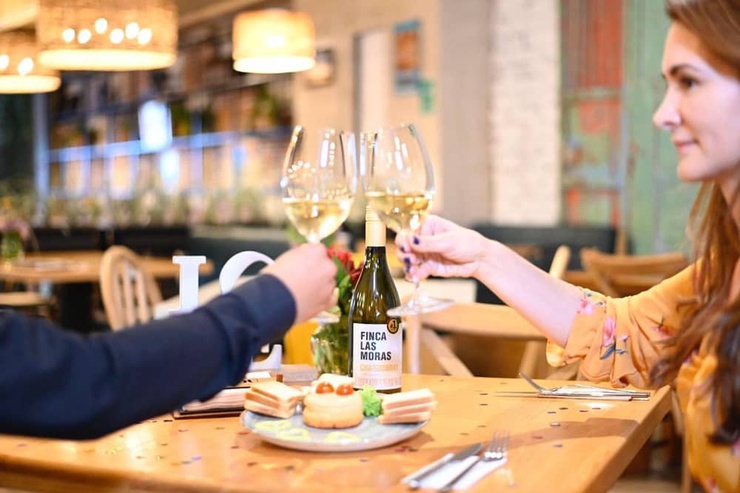 Romantic Dinner at Quindú Restaurant
Enjoy a romantic evening under the Sky of Salento, with authentic flavors of our gastronomy, an exclusive decoration and the best atmosphere that will make the night a unique experience!
From
COP110,000
taxes excluded.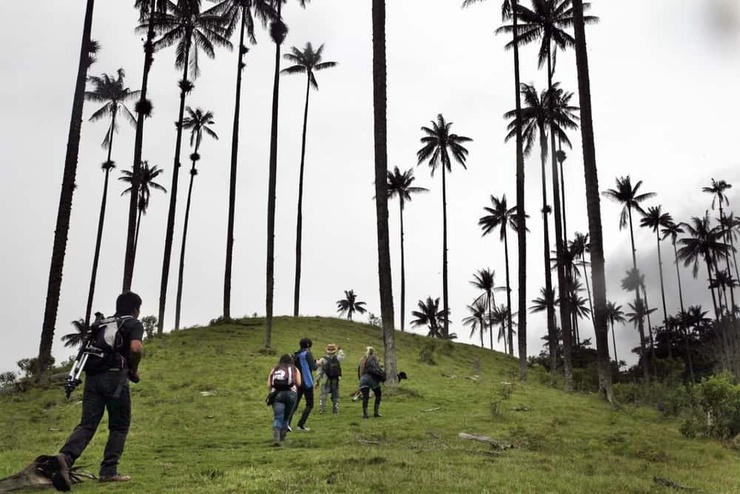 Valle del Cocora half day excursion
A short and beautiful path. The tour begins beside what is know as the forest of Wax Palms, the same palm trees who marveled Von Humbolt with a forest of two canopies where ancient giant ...
From
COP300,000
taxes excluded.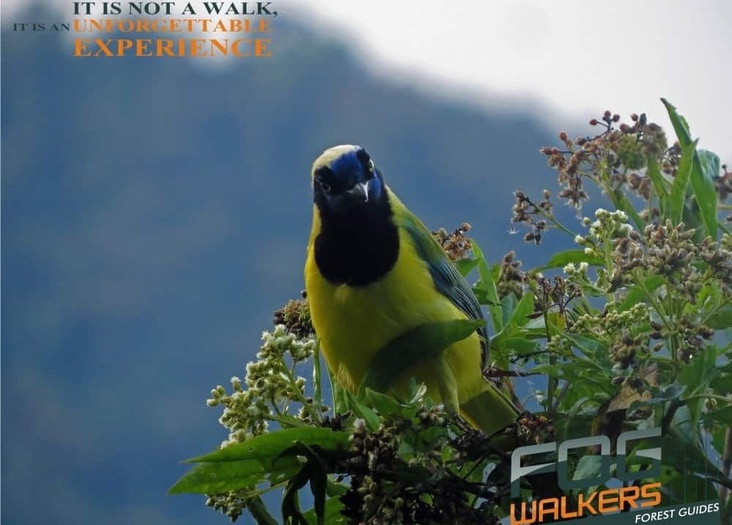 Birding - The birds of coffee
Coffee plantations in the Colombian territory have been conducive to house many birds, but even when planted with native trees like traditional shade. Amid red beans, move tanagers, hummingbirds, cuckoos, woodpeckers and many others, although ...
From
COP350,000
taxes excluded.